Endoret® Gel, new BTI product for the wrinkles treatment with a rejuvenating effect
New product for tissue regeneration that boosts skin volume in the treatment of wrinkles.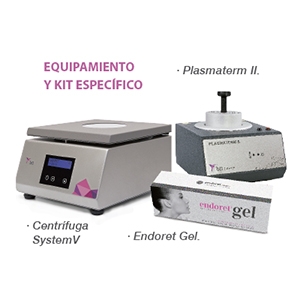 100% Autologous and bioactive, stimulates the production of hyaluronic acid and collagen.
Attenuates moderate wrinkles immediately, integrating itself in the tissues more naturally.
Recommended for slowing ageing through regenerative processes.
Compatible with other cosmetic treatments.