What is BTI Scan® 3 software?
BTI-Scan 3 is designed as software to help dentists in the diagnosis and planning of treatment in the field of implantology.
BTI-Scan 3 is a software application for the digitisation and display of images, 3D reconstruction and the measurement and calculation of bone density values around or inside the implant, to facilitate planning the dental implant surgery using axial slices obtained using a CT (computerised tomography) scanner.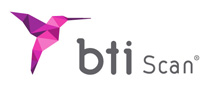 This tool will help your patients to understand the treatment plan through the 3D simulation and visualisation that this system offers.
What advantages does it offer?
A precise and safe planning of the treatment: deciding the length, width and exact location of the implant.
Safety and success in the operation: it allows us to determine the bone density at each point of the alveolar bone, as well as evaluating the oral cavity and its anatomical structures (including those at risk).
A simple and intuitive program.
Reinforces the trust of patients: they can easily understand the treatment plan they will follow thanks to the 3D simulation and visualisation that the program offers.
New features and improvements of the BTI Scan 3

Layouts and more user-friendly and intuitive user interface.
Improved volume selection when a DICOM is being imported.
Densitometry settings with predefined values for current scanners.
Measures calculation (Distance, Angle, Area, Volume)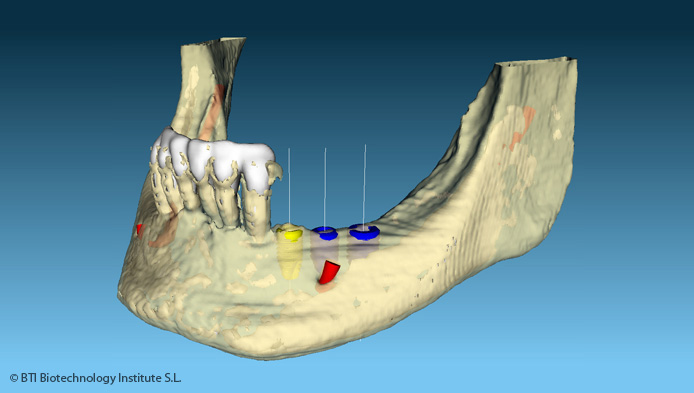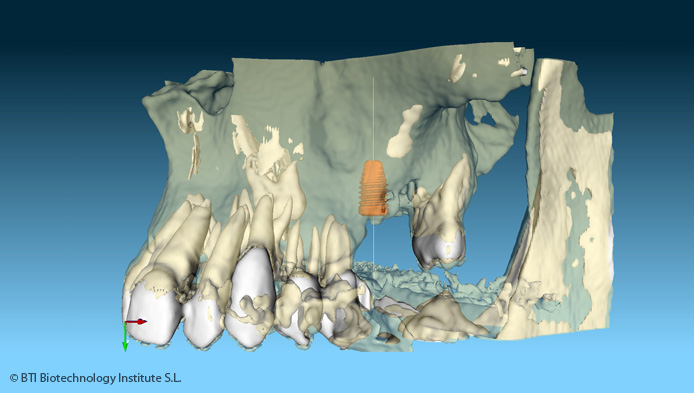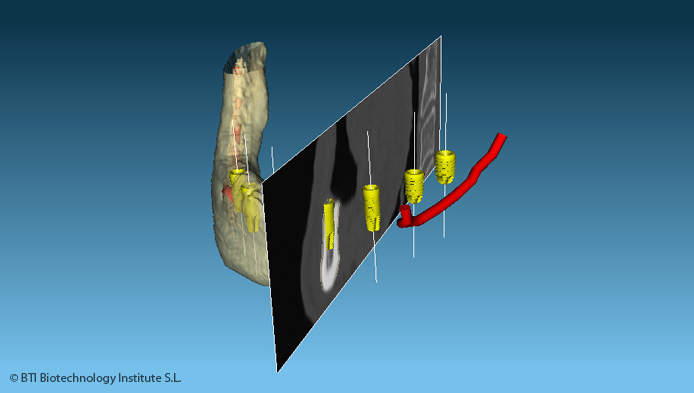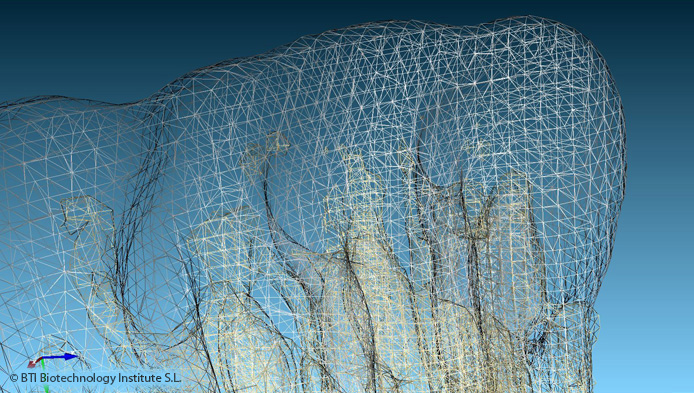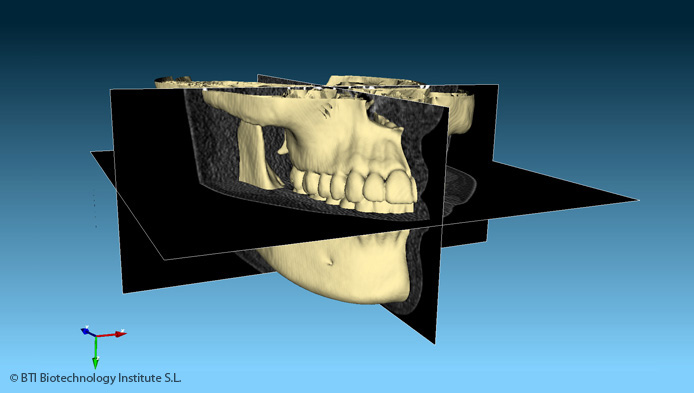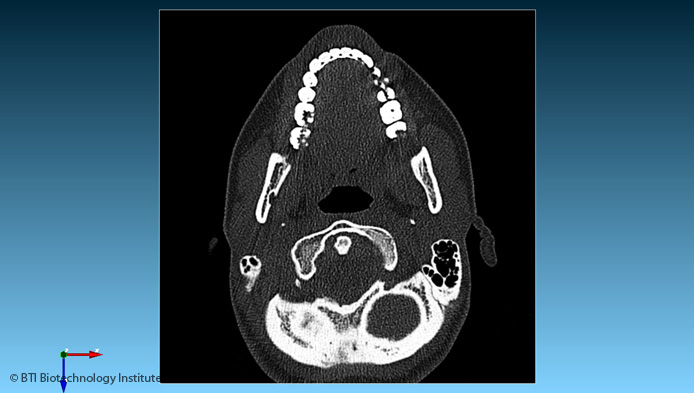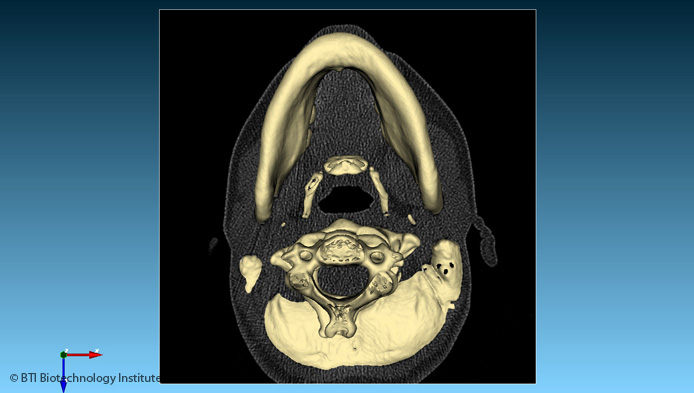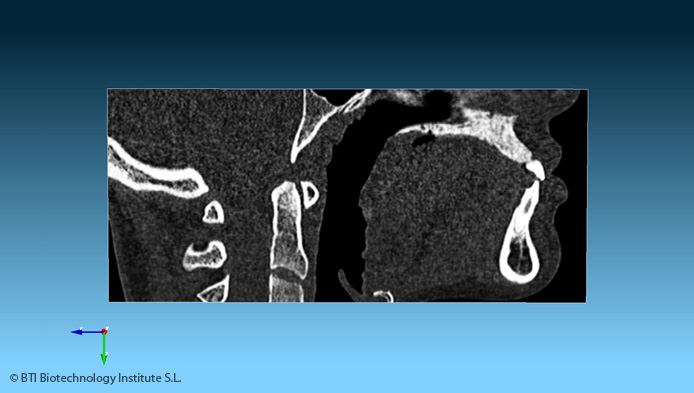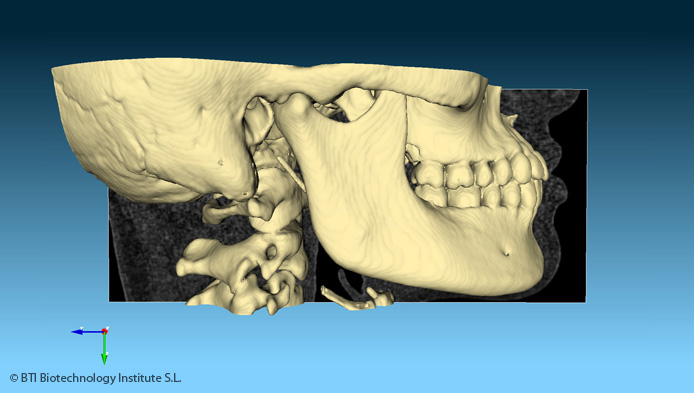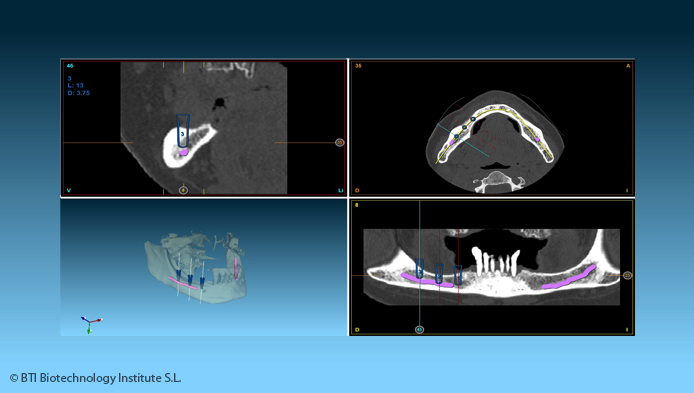 Intended for international use only. Indications for use of products and/or therapies contained herein may not be cleared /approved for use by the following Health international agencies: US Food & Drug Administration, Health Canada or Japanese Health Ministry. To access the specific information of your market, use the country selector located on the top menu of this page.