UnicCa® Surface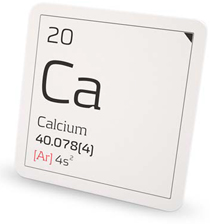 The surface of the new range of UnicCa® implants by bti is chemically modified with calcium ions.
The calcium ion fulfils decisive functions during all the biological processes of bone regeneration.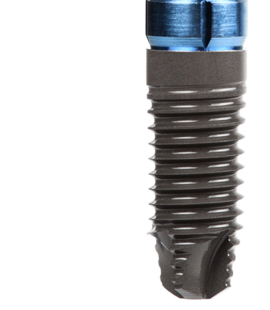 Adhesive and platelet-activating
Reduces regeneration times
Osteogenic
Induces the formation of bone tissue
Procoagulant
Provides instant stability
Antibacterial
Significantly minimises the risk of peri-implantitis
Electropositive, clean and active
Maintains the superhydrophillic properties
Triple Roughness
Optimise the adaptation to different tissues to achieve greater osseointegration

The enormous procoagulant capacity of the UnicCa® surface provides instant stability.
UnicCa® has a different roughness in each area of the implant o optimise adaptation to different tissues and to achieve greater osseointegration.
Neck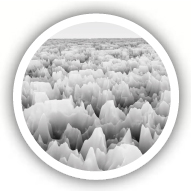 Crest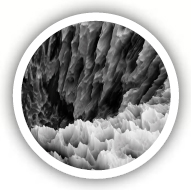 Valleys