Implant Extraction System
The first system on the market patented by BTI for safe extraction.
The only system on the market that guarantees atraumatic extraction of internal and external connection implants, in any situation.
Extractor kit
Five exclusive extractors indicated for the extraction of osseointegrated implants when they are no longer functional or are unnecessary in a new prosthetic situation.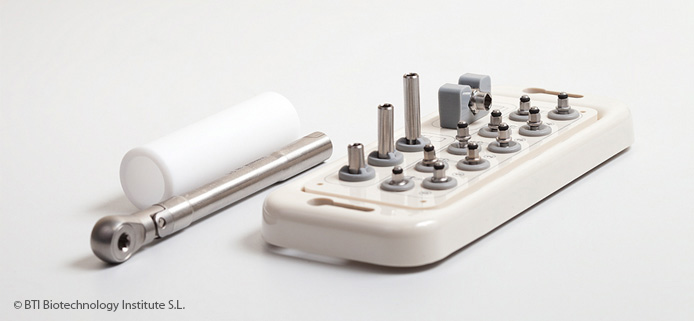 An easy and precise procedure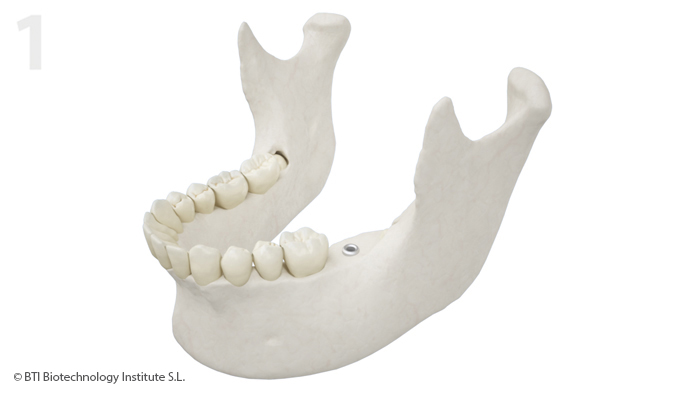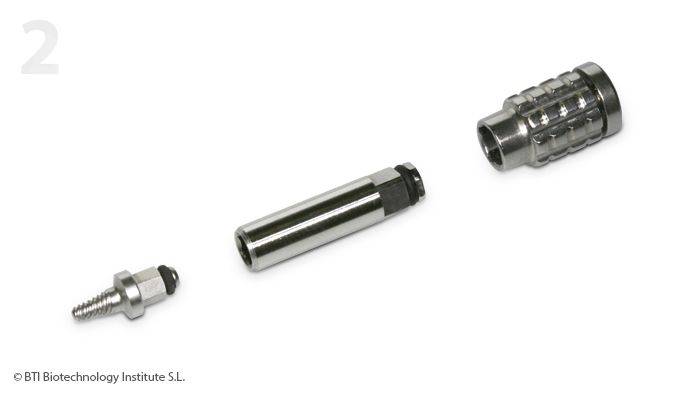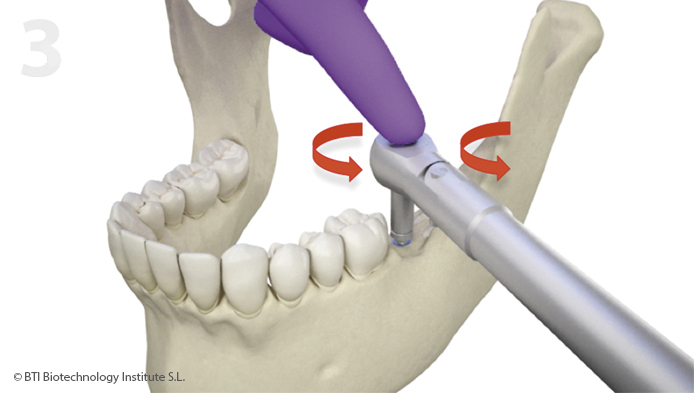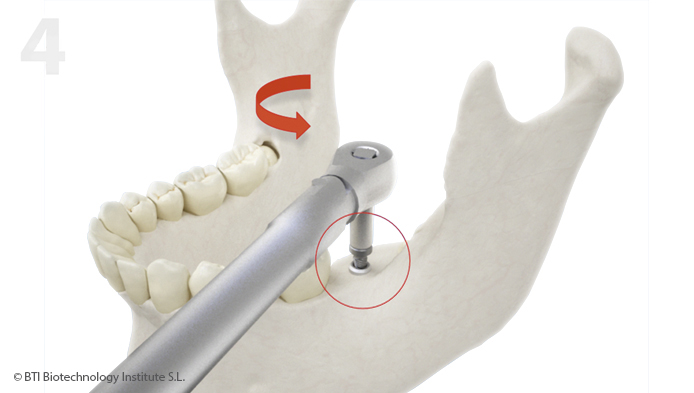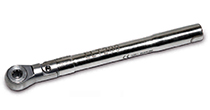 Counter-Torque Wrench
Wrench with large torque that breaks the join between the bone and impact, making the extraction process easier. When torque over 200 Ncm is applied, the wrench forms an angle and prevents progress. Back to the original position using a cylindrical component in the kit.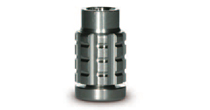 MDPT
Handle to carry the extractor once the extender has been fitted.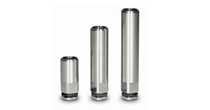 Extnders
Set of counter-torque wrench extenders(long, short, extralong) for different clinical situations.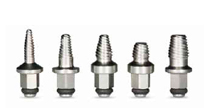 Extractors
Five parts with varying widths and lengths to adapt to the range of implants on the market. If necessary due to the depth of the connection, they can be cut to size using a diamond disc cutter. They are disposable to ensure maximum performance.
Trephine Drills
An atraumatic trephine drill kit for an ultrafine cut to release the area with maximum osseointegration, preserving the surrounding bone, only drilling the first 3 millimetres.
Trephine drilling to just 2-3mm reduces maximum torque to less than half, to break the implant-bone connection with guaranteed extraction success.
They allow an ultrafine cut along the first 5 millimetres because they are narrower at that level, preserving the surrounding bone. This is particularly important in the case of resorbed maxilla.
They are delivered in four different diameters, depending on the width of the implants