Prostheses
At BTI there is a complete line of prosthetic abutments, designed to solve all types of prostheses on implants.
There are abutments available for all the dental implant platforms corresponding to both internal and external connections.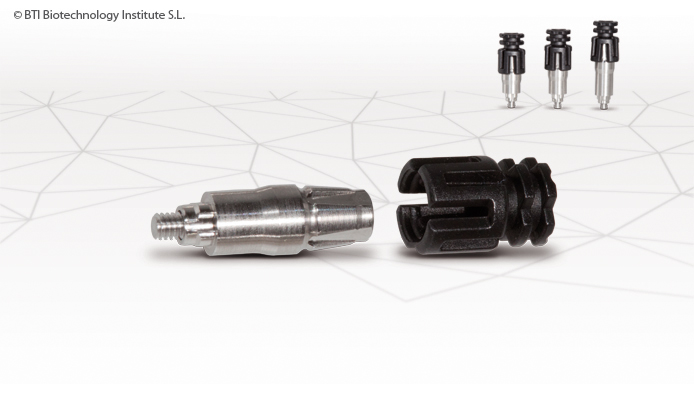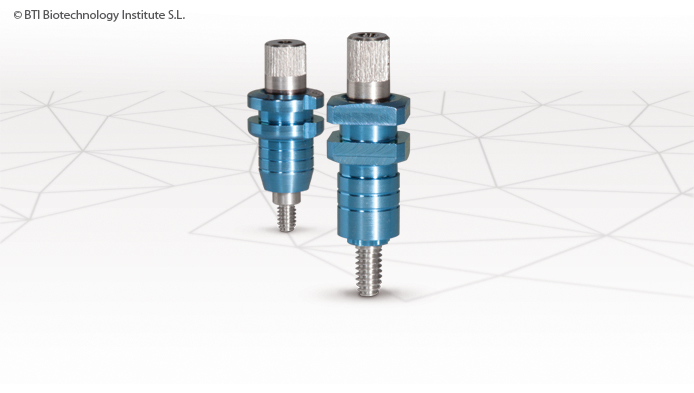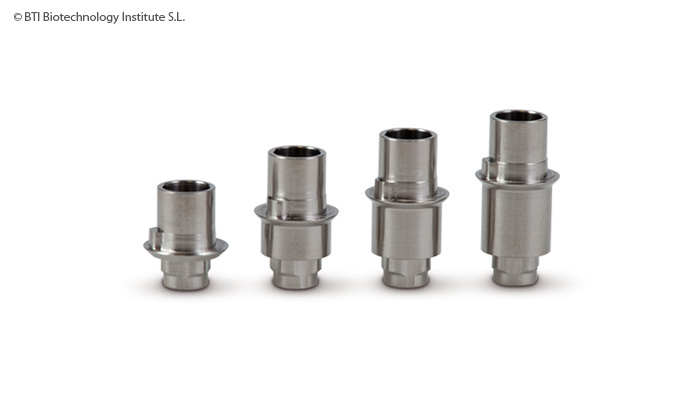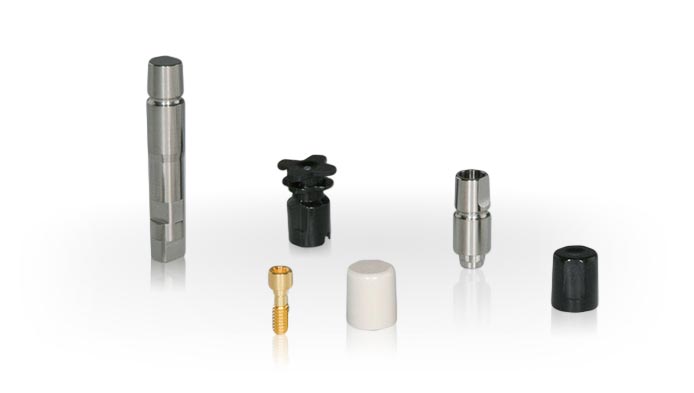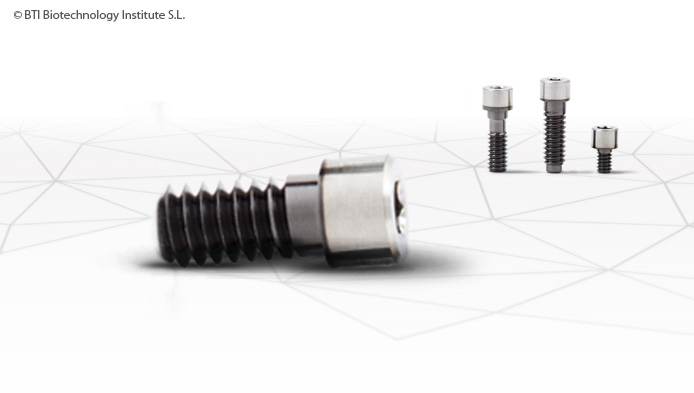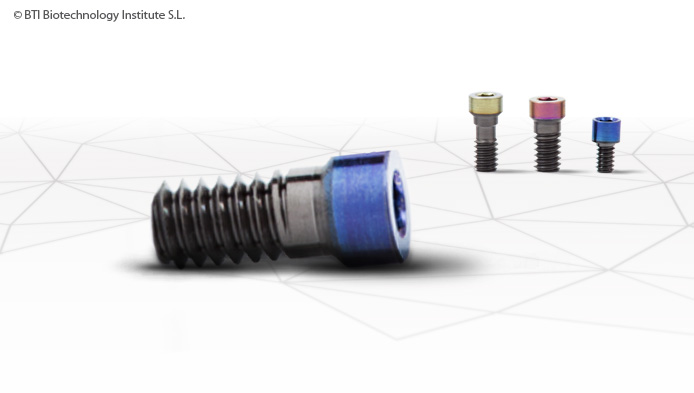 These abutments will help us to solve cement-retained and screw-retained prostheses, both directly on the implant or on the MULTI-IM abutment, designed by BTI, which allows the immediate loading of multiple prostheses, with excellent predictability.
Another line that follows BTI's philosphy BTI is that of the BioPilar® Abutments, which allow, thanks to the fact that the emergence profile of these abutments has been changed, an adequate management of soft tissues, maintaining more tissue width around the implant and avoiding gingival recessions, as vascularisation is improved at that level.