Patients
At BTI we work under two premises: scientific research as a foundation to face the new challenges of modern medicine and an effort to always transfer the results of this research to the medical practice with the aim of improving the quality of life of patients.
BTI has grown and evolved in many aspects, but has always stayed loyal to the original idea that defines it: the scientific and technological component, and the social and human component… biotechnology at the service of people..
Pioneering treatments, higly qualified professionals and personalised, close and humane attention are what enable us to offer a quality service and to achieve our main objective: the satisfaction of our patients with a job well done.
Oral Implantology / What are dental implants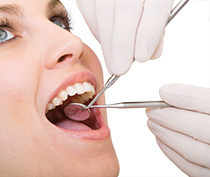 Oral Implantology is a fundamental area of BTI Biotechnology Institute. The company invests a huge effort in research and the development of new diagnostic techniques and tools that enable a better planning of the treatment. In addition, its implant system, which is the the most versatile and predictable in the market, places BTI at the forefront of this field globally.
Dental implants are artificial roots that are placed in the maxillary bone, creating a solid base on which restorations of individual teeth can be carried out or on which partial or total prostheses can be placed. Implants function in exactly the same way as our teeth, allowing us to chew, smile and talk with total normality.
Today, thanks to the intensive R&D&i work carried out by the company and the extensive experience of Doctor Eduardo Anitua during over 30 years, we can boast a success rate of our implants that brings us close to excellence (99.3% success rate during a follow-up period of 5 years).
Plasma Rich in Growth Factors / Regenerative Medicine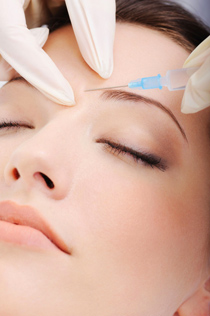 The development of regenerative medicine has made it possible to use the human body's own resources to heal itself. BTI's research team has developed the therapeutic use of plasma rich in growth factors (PRGF®-Endoret®), a technique that enables an efficient regeneration of tissues, without side-effects and notably reducing the recovery period of fractures and lesions.
PRGF®-Endoret® technology is scientifically backed by both its effectiveness and its safety, with the publication of over one hundred scientific articles in specialised journals and its presentation at hundreds of congresses.
In addition, PRGF®-Endoret® technology is applicable in many fields of medicine in which its high level of effectiveness has been proven: oral and maxillofacial surgery, orthopaedics and sports medicine, dermatology, ophthalmology, vascular surgery, plastic and cosmetic surgery and even veterinary surgery.
What can you find in this section?