BTI, at TOBI 2019
BTI Biotechnology Institute has been present at the X TOBI Annual Congress on PRPs and Regenerative Medicine, held in Chicago between June 6 and 8.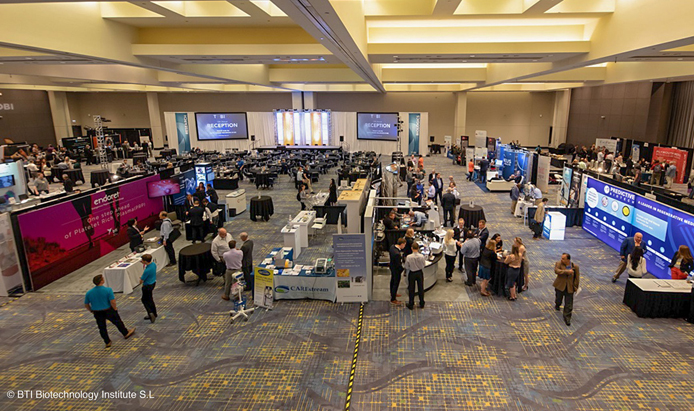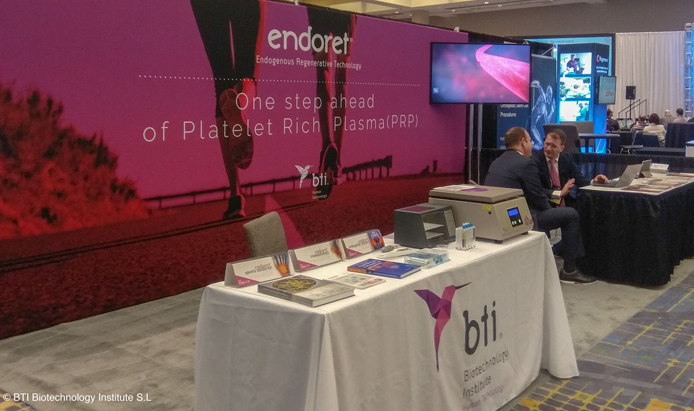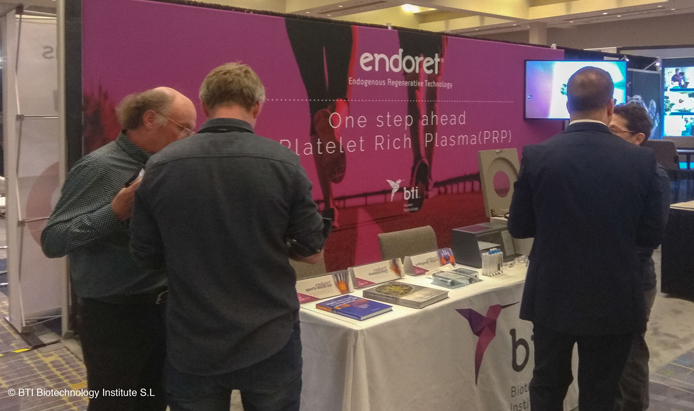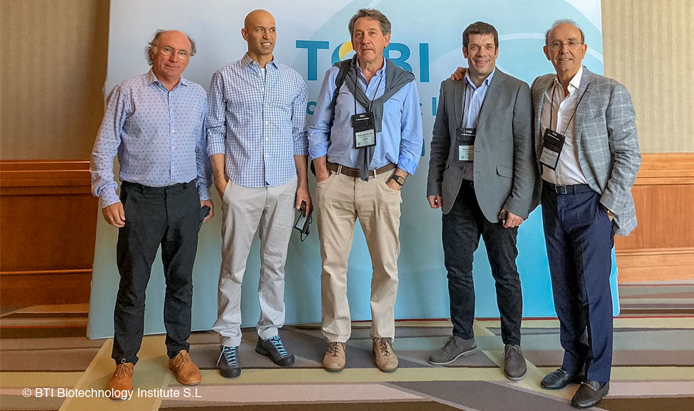 In the congress, in which more than 700 doctors, researchers and professionals of the sector have participated, the latest advances in biological therapies in traumatology, sports medicine and orthopedic surgery have been shown.
Among the speakers who have talked about the therapeutic applications of PRPs and regenerative medicine have been Dr. Eduardo Anitua, Sabino Padilla, Mikel Sánchez, Nicolás Fiz, Omer Mei-Dan and Gonzalo Samitier.