Discover the new BTI App for mobile devices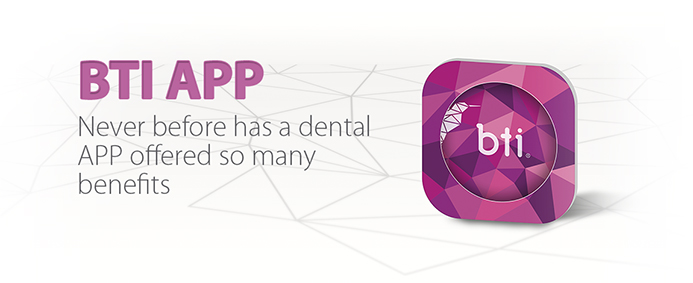 BTI Biotechnology Institute presents its new free app with editorial content.
Available for both Android and IOS tablets, this app will allow you to access a selection of highly specialised works that cover various scientific and clinical issues of great interest to professionals in the dental sector.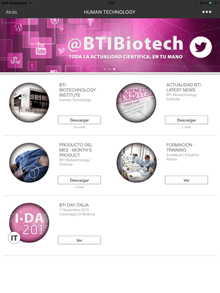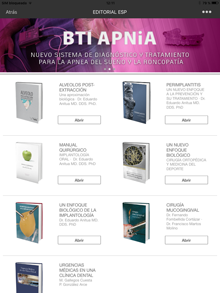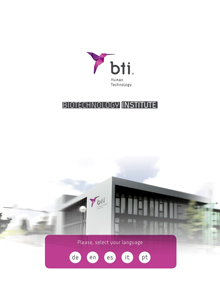 In addition, the App BTI will enable you to access the latest new products from the company, their available training resources and other services, all in various languages in digital format.
If you wish to download the app for your smartphone or tablet, click on the following links depending on whether your device uses Android or IOS.