Endoret®(prgf®) in orthopaedic surgery and sports medicine
As in oral and maxillofacial surgery, the application of Endoret®(prgf®) is obtaining very promising results in sports medicine and orthopaedics.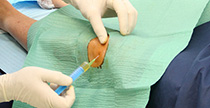 The possibility of using Endoret® (prgf®) as a therapeutic alternative in the treatment of sports-related injuries has been revolutionary for the surgeons and specialists of this medical speciality, shortening the recovery periods of injuries to tendons and cartilage, non-hypertrophic pseudo-osteoarthritis, osteoarthritis of the knee or epicondylitis, among others.
Ultrasound-guided infiltrations of Endoret®(prgf®) in the damaged muscle promote healing and functional recovery. For its application specific protocols have been developed for each indication.
The promising results obtained with top-level sports players have led to a wide and numerous variety of clinical studies which prove the potential and safety of Endoret®(prgf®) in the treatment of various pathologies and how it generally accelerates the functional recovery of patients with less pain and more satisfaction.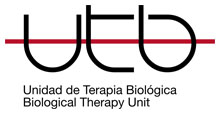 BTI has developed jointly with Biological Therapy Unit (UTB), leaded by Dr. Mikel Sanchez, the Endoret®(prgf®) technology protocols and applications used in this field of medicine.
The rapid development of this appication is evidenced by many scientific publications. Endoret®(prgf®) was a pioneer in the use of Plasma Rich in Growth Factors in sports medicine and orthopaedics.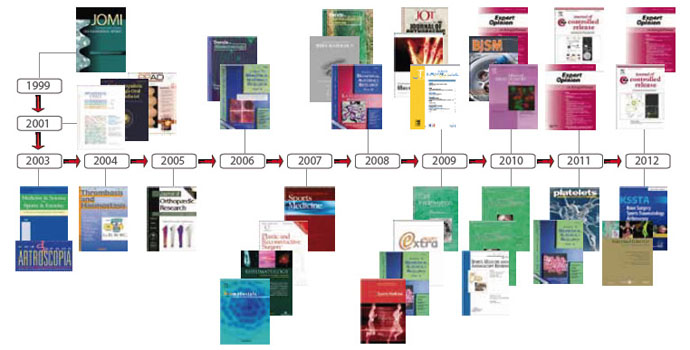 This section may describe clearances in countries other than the United States, and therefore may contain indications and information that are outside the scope of the FDA-cleared.