Treatment with Endoret®(prgf®) technology in ophthalmology
Another medical speciality in which there is a need for tissue regeneration is ophthalmology. Endoret®(prgf®) technology holds the certification necessary for its application in a variety of lesions.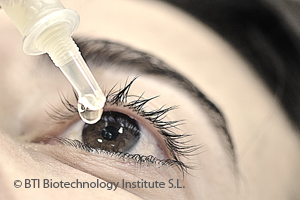 In the study carried out within the framework of the Ceyec Project "Customized Eye Care" it was found that the addition of primary cells originating from tissue of the ocular surface produces an increase of its biological activity (proliferation and migration), in turn reducing the risk of suffering the formation of fibroses/scars. The application of Endoret®(prgf®) biotechnology in ophthalmology seeks the regeneration and closure of corneal ulcers and the improvement of pathologies of the ocular surface.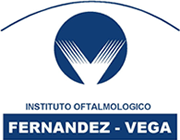 The company BTI has developed along with the Fernández Vega Institute the protocols and the applications of use of Endoret®(prgf®) technology in this field of medicine.
Within a few months the ophthalmology kit to be able to use Endoret®(prgf®) technology in this field of ophthalmology will be on sale.
This section may describe clearances in countries other than the United States, and therefore may contain indications and information that are outside the scope of the FDA-cleared.