BTI Biotechnology Institute was founded in 1999 by Dr. Eduardo Anitua, current President and Scientific Director of the company and today it is one of the leading companies in implantology and oral rehabilitation, as well as an international scientific benchmark in the application of regenerative therapies in different areas of medicine, from the field of oral surgery to specialties such as traumatology, dermatology, ophthalmology, sports medicine, cardiovascular, plastic and aesthetic surgery, among others.
BTI has a clear research vocation and is considered a worldwide scientific reference in regenerative medicine due to the development and patents of the plasma rich in growth factors PRGF – ENDORET® technology in different medical specialties.
In the area of oral implantology, we have developed an implant system that stands out internationally for its quality, innovation and versatility.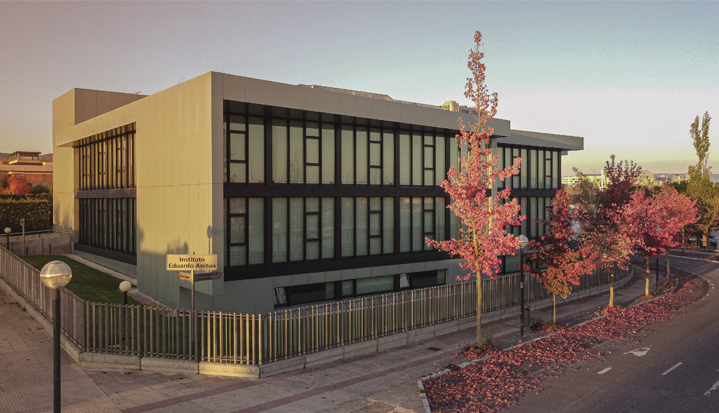 BTI has a multidisciplinary professional team made up of more than 300 people, of which 20% is dedicated to R&D.
BTI facilities have the most modern medical and audiovisual technology: 5,000m2 dedicated to training, research and clinical practice, and 2,500 m2 dedicated to the manufacture, control and research of our products.