A biomaterial with viscoelastic properties developed exclusively by BTI.
An autologous preparation of inert plasma proteins mixed with growth factors and other bioactive molecules for infiltration with a gel consistency.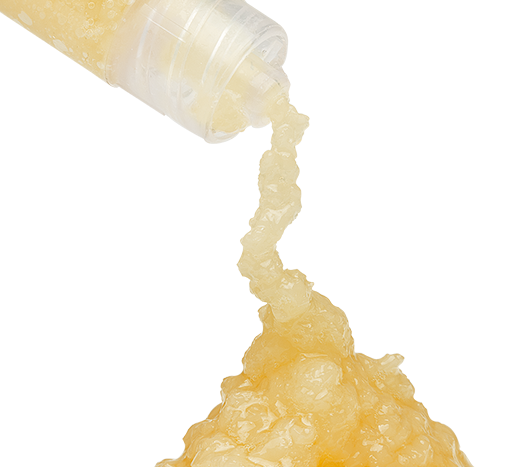 PRGF – ENDORET® Gel
FULLY AUTOLOGOUS
No exogenous material, no lidocaine or hyaluronic acid added.
BIOACTIVE
Contains active growth factors and proteins.
VOLUME ENHANCER
Attenuates mild/moderate wrinkles inmediately.
HIGH VOLUME FOR INFILTRATION
With a single procedure, 3 ml of Endoret Gel are ready to infiltrate.
BIOACTIVE
Endoret Gel stimulates the autologous production of hyaluronic acid and collagen for a more natural volume enhancing effect.
EASY PREPARATION
As derived from Endoret (PRGF), Endoret Gel is easy to obtain in around 25 min.
VERSATILE
Adaptable biomechanical properties depending on the needs of the patient and the doctor´s criteria.
EFFICENT TISSUE INTEGRATION
Due to its autologous nature Endoret Gel integrates in the tissue more naturally.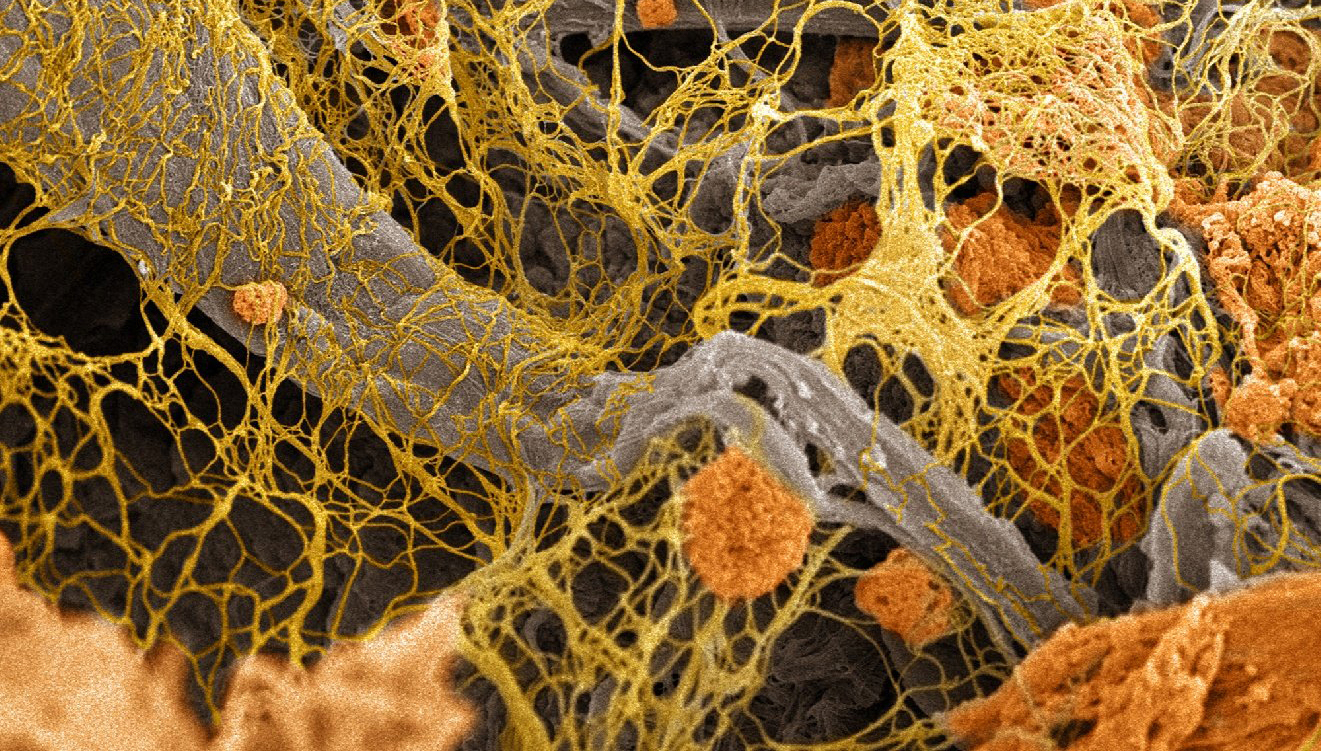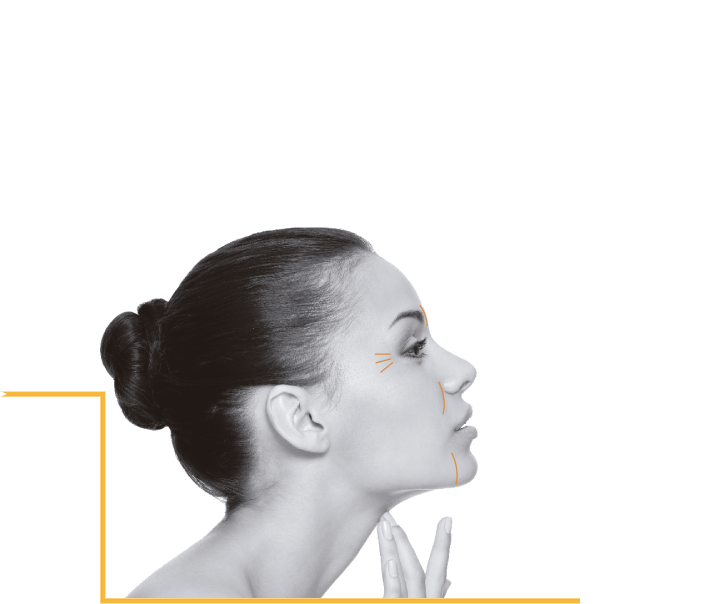 Liquid PRGF
As it is a liquid formulation, it facilitates infiltration into the skin.
It's an activated liquid formulation that, following skin infiltration, polymerises in a Fibrin Matrix allowing the balanced and gradual release of a large number of molecules, including growth factors and other proteins.
This formulation is used in minimally invasive treatments such as facial rejuvenation, hair growth and acne.
Want to know more about PRGF – ENDORET® in Aesthetics Medicine?