The new Stanford Ranking consolidates Dr. Anitua as the most influential Spanish dentist in the world
Wednesday, February 9, 2022
The Stanford University ranking lists the 2% of the world's most cited researchers according to their scientific trajectory. The new edition also lists Anitua as the most relevant Spanish researcher in dentistry in the last year.
Vitoria, 10 February 2022. Dr. Eduardo Anitua, scientific director of the company BTI Biotechnology Institute, leads the list of ten Spanish researchers in the dentistry sector that have been included in the new edition of the ranking prepared by Stanford University (Ranking of the World Scientists: World's Top 2% Scientists), one of the most prestigious international rankings of researchers, which recognises these scientists as the most influential and cited in the world, as announced on 9 February by the General Council of Dentists through a press release.
The ranking, elaborated by Stanford University and published by Elsevier, is based on several parameters including the number of indexed publications, citations received, h-index, co-authorship, etc. As a result, a database of more than 185,000 top scientists in various fields of knowledge has been created, representing 2% of the most relevant researchers out of a total of almost 7 million active scientists worldwide.
Particularly, in the area of Dentistry, it identifies 1,485 researchers from all over the world, including 10 Spaniards. The first in this list is Dr. Eduardo Anitua, who rises to the 58th position in the world ranking. He is followed by Dr. Mariano Sanz, professor at the Complutense University of Madrid, ranked 174th.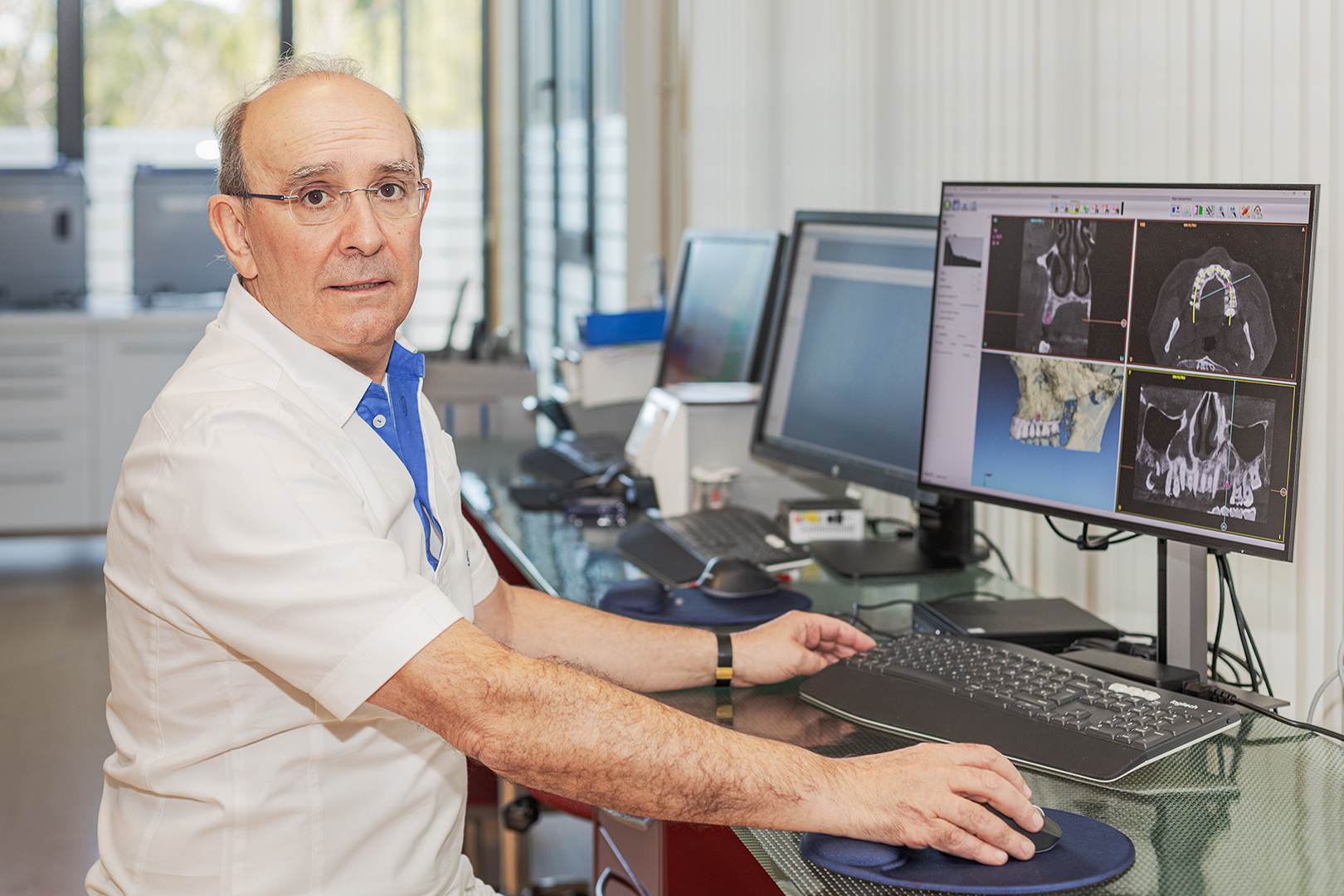 This latest version of the ranking also identifies the most influential researchers in the last year, based on the scientific impact of their work published in 2020. In this most recent list of influence, Dr. Anitua is once again at the top of the list of Spanish dentists, occupying 27th position in the world.
For Dr. Eduardo Anitua, founder and scientific director of BTI, "the fact that Spanish names appear among the most important researchers in the world means that dentistry in our country is at the highest level. Leading this ranking is a great honour and a commitment to continue advancing on the path of science and innovation that we started more than 30 years ago".
Source (Spanish): Consejo General de Dentistas de España